Living Faith Chapel Notice
Please enjoy the newly updated Living Faith Chapel website!
Our Church
Living Faith Chapel is a non-denominational Christian church planted by Pastor Joe and Elaine Pauls in June of 1998. After three years of meeting at the Laureldale Fire House, the congregation moved to its present location in Mullica Township. Our focus is on the pure Word of God and prayer.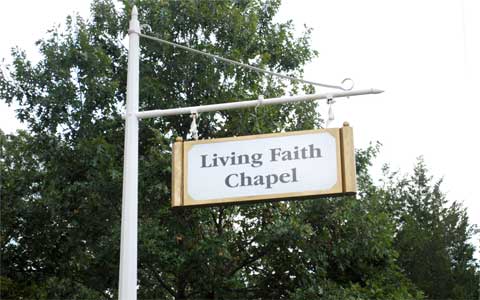 Our Pastor
Pastor Joe Pauls has been in the ministry since 1992. He earned a Bachelor of Science degree from the School of Religion at Liberty University also in 1992. He and his wife Elaine planted Living Faith Chapel in 1998. Pastor Joe uses Matthew 6:33 as a guide for His personal walk, His family, and His ministry.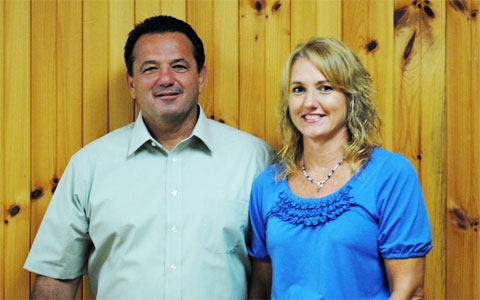 Photo Gallery